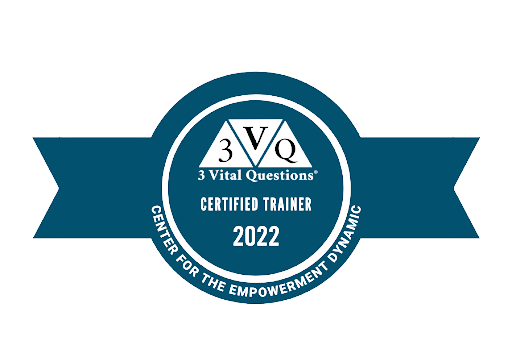 Get a 25% off coupon for the 3 Vital Questions eCourse
UNLEASH YOUR INNER CREATOR!
Create a life and business free of drama. Empower yourself and others you work with to co-create your future. Boost your productivity with self-awareness and engagement.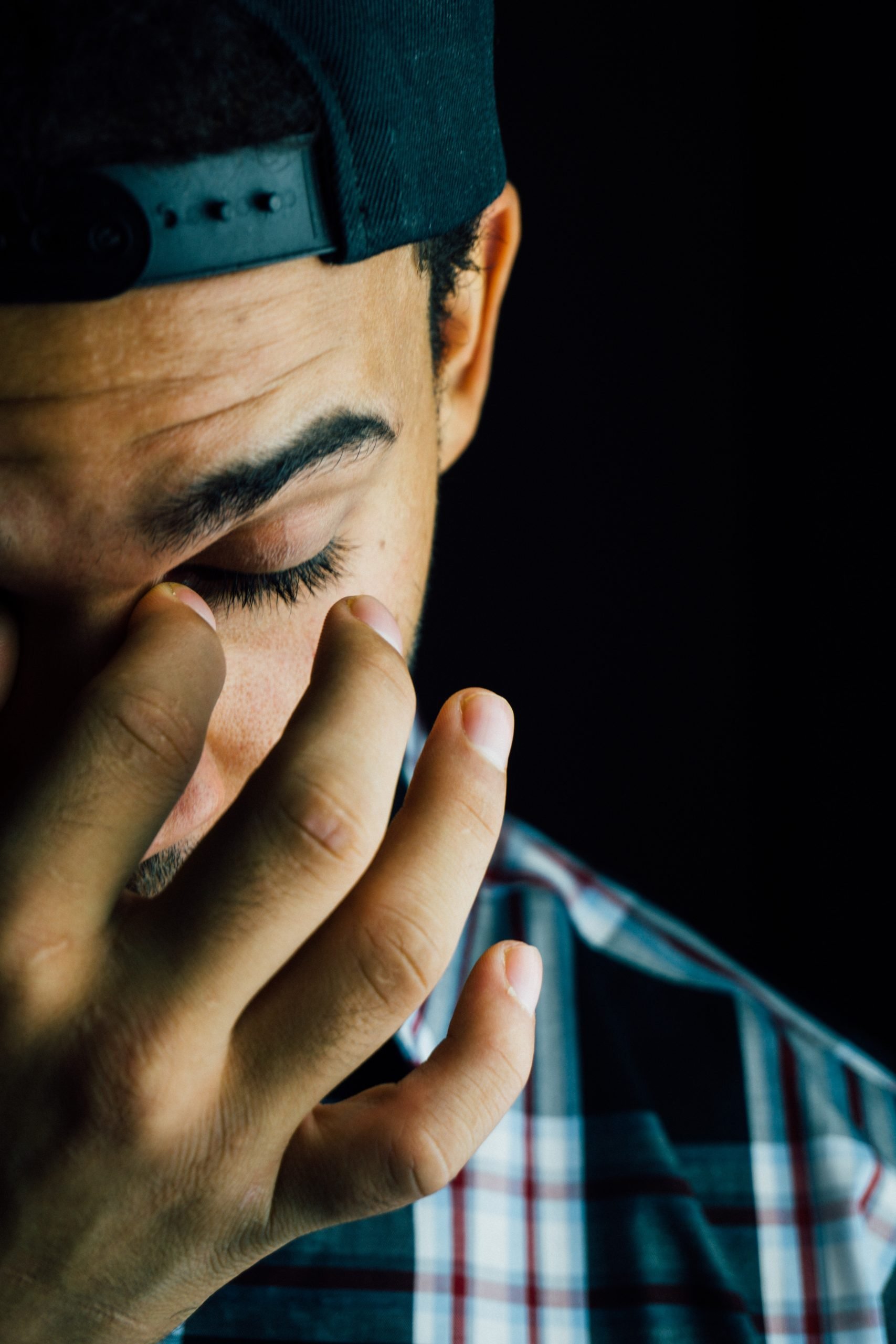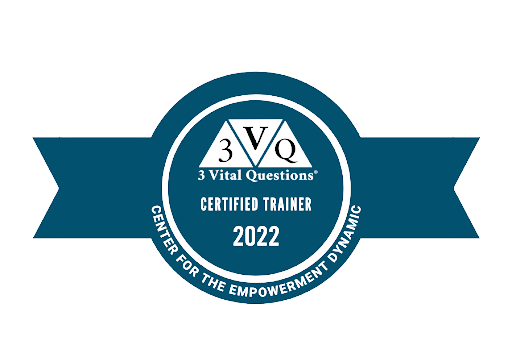 Do you experience drama in your work and life?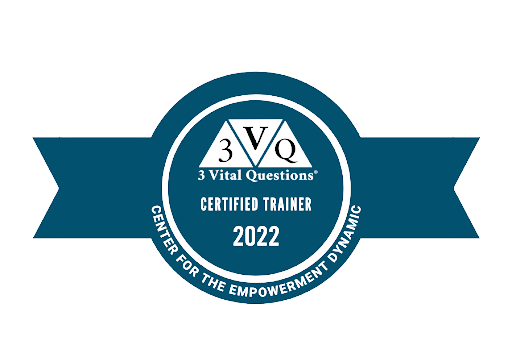 Do you find that too much time is wasted in ineffective team dynamics and drama?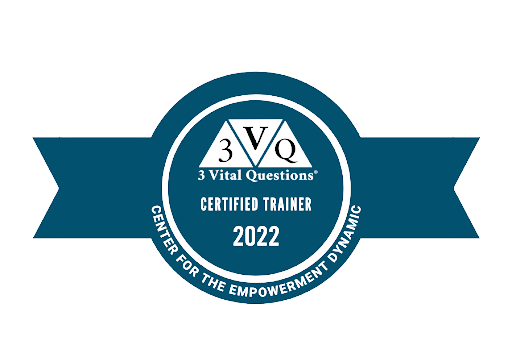 Do you ever wonder what resources could be freed if you had a drama-free work culture?
You are not alone! In fact almost everyone I talk to faces the challenge of drama in one way or another…
In our work lives alone Gallup estimates that negative behavior in the workplace results in a $350 billion cost in lost productivity! This shows that drama can have a strong negative influence at work.
If you could put a number on it I wonder what the cost of the drama would be as it is applied to our personal lives?
The 3 Vital Questions eCourse can help you with the following: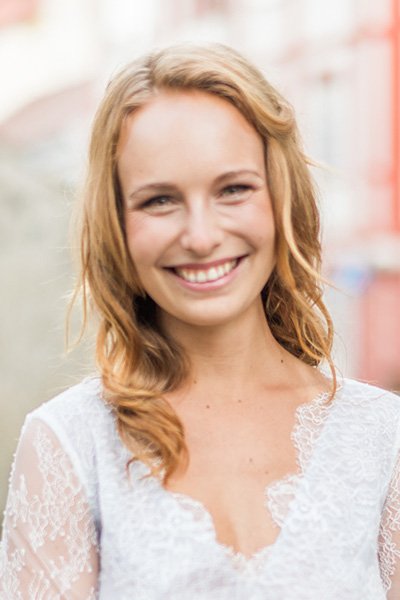 Get practical tools to recognize what triggers drama.
Increase your self-awareness and team engagement.
Gain an understanding of the roles of Creator, Challenger, and Coach.
Experience renewed courage to show up more powerfully in your work and life!
Who Is This Course For?
Anyone who wants to create a drama-free atmosphere in their work and life!
What Will You Learn?
In this course, you will learn how to drastically transform your everyday workplace drama into resourceful, resilient, and innovative relationships that improve organizational outcomes. By applying the 3 Vital Questions (3VQ)® and The Power of TED* (*The Empowerment Dynamic)® frameworks, you will learn to catch yourself sooner in your reactive drama and communicate in new and empowering ways. You will also learn: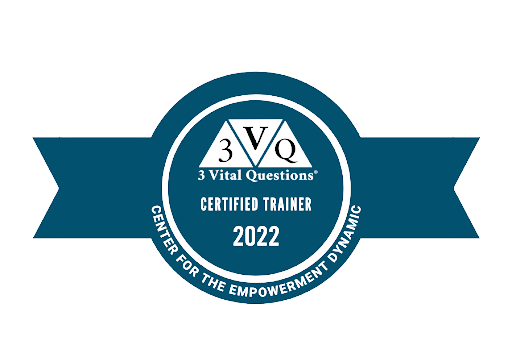 How to recognize personal triggers in everyday dramas;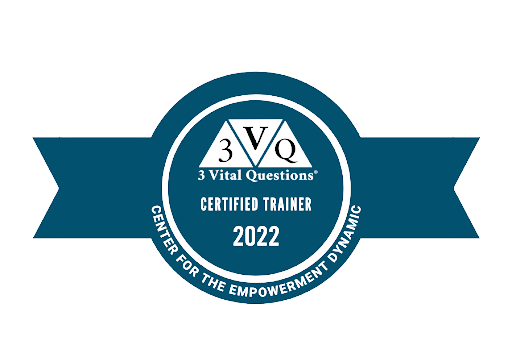 How to shift into more empowering ways of relating to co-workers, others and yourself when drama patterns show up;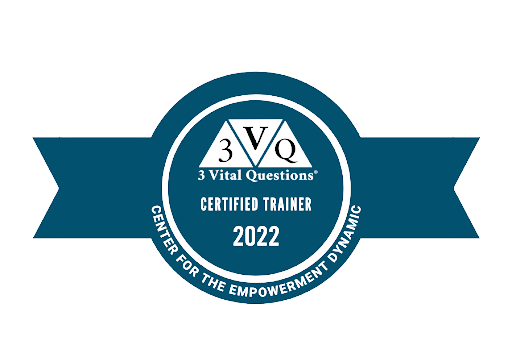 How to increase self-awareness and engagement by understanding how you think and relate to others;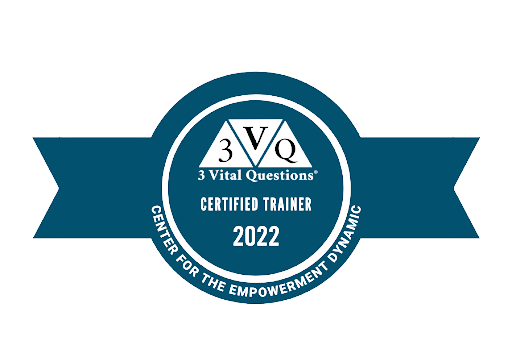 How to increase self-awareness and engagement by understanding how you think and relate to others;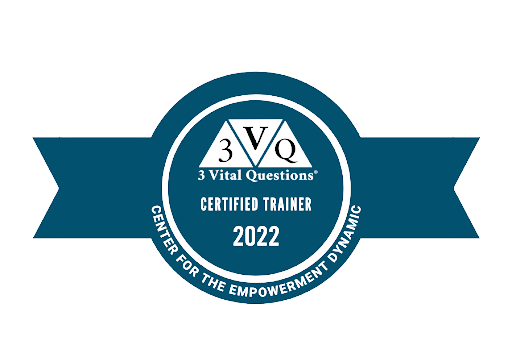 How showing up at work with less stress and more ease will increase both effectiveness and fulfillment;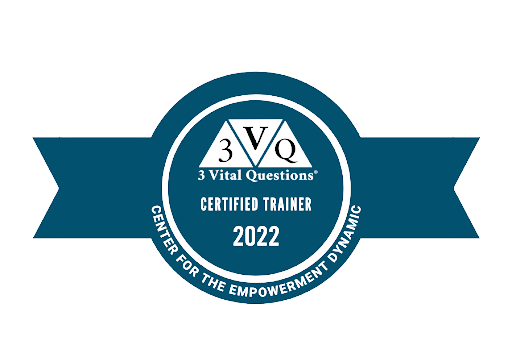 How to use 3VQ for inspired and creative decisions, even in the face of drama and uncertainty;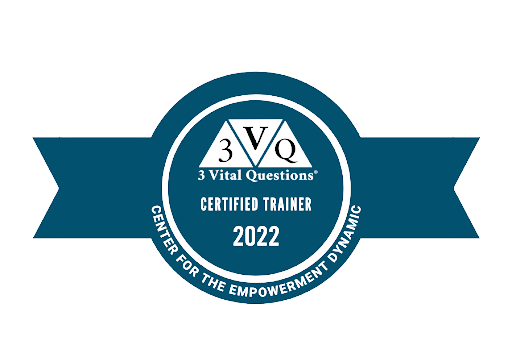 How to ignite your passion for work and those you work with.
8 Units of 100% Self-Paced and Mobile-Friendly Material
Take the course when you'd like, wherever you'd like, and on any device. Once you enroll, you have unlimited access for a whole year. This makes it ideal for small and large groups.
Course Workbook
An additional downloadable resource to utilize for reflection questions, goal setting, observations, and baby steps.
Video content
Access to 16+ exclusive video presentations from David Emerald.
Images and Infographics
Created with the visual learner in mind, this material will help break down larger concepts of the course.
Downloadable Resources
Downloadable documents and infographics to review the key concepts.
Exercises and Assessments
Designed to help you review the material and begin implementing it in your daily lives.
Unit 1: What's the Cost of Drama?
You will receive an overview of the cost of drama in your life both at work and at home. You will then define what drama means to you and dive into a high-level overview of the course objectives.
Unit 2: Focus – FISBE Introduction
After completing Unit 1, you will take a closer look at the 3 Vital Questions and dive into Question #1: Where are you putting your focus? You will discover the importance of FISBE – Focus, Inner State, and Behavior – as an "internal operating system," in which your focus produces an inner state that drives behavior.
Unit 3: The Two Mindsets
You will be introduced to 2 basic operating mindsets, the FISBE of both orientations and the important differences between them. You will increase your awareness of your own mindset when confronted with different challenges.
Unit 4: Facing Life's Dramas – The Roles We Play
Next, you will explore Vital Question #2: How are you relating? You will gain insight into the Dreaded Drama Triangle (DDT) and the roles of Victim, Persecutor and Challenger. Unit 4 will end with an assessment of your own default roles in drama situations.
Unit 5: Liberating Workplace Drama – Introducing TED* (*The Empowerment Dynamic)
You will receive an introduction to The Empowerment Dynamic and learn about the three distinct roles involved in this dynamic – Creator, Challenger and Coach. You will learn how each of these roles are the "antidote" to the corresponding toxic Dreaded Drama Triangle roles. You will be able to connect the TED* roles to organizational and personal effectiveness and resilience.
Unit 6: Making Shifts Happen
Unit 6 is where you learn how to catch yourself in the DDT roles and consciously make the shift into the resourceful, resilient and innovative roles of TED*. You will then learn how to look at drama in a new light and consider how you might change your response to challenging situations and co-create outcomes with others.
Unit 7: The Magic of Dynamic Tension
It's time to address the Vital Question #3: What actions are you taking? You will be able to explore the concepts of dynamic tension and the power of Baby Steps to create outcomes and make decisions. In this Unit you will be equipped with a simple action-planning structure to help move you closer to what you want to create.
Unit 8: Embrace the Journey – What Actions Will You Take?
Unit 8 will contain an overall summary of what you have learned and how you can apply the principles from the 3 Vital Questions into your everyday life (both at work and at home). You will also learn to hold yourself accountable for your own actions.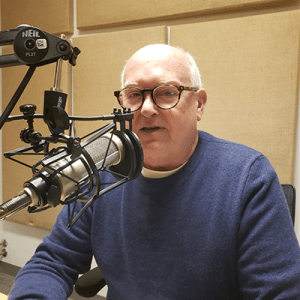 DAVID EMERALD
Your Instructor
David Emerald is an executive coach, consultant, facilitator, and keynote speaker, whose practice is informed by 30 years of study and lessons learned about effective relationships. His clients include Fortune 50 companies, government agencies, and university leadership programs and executives. David is the author of The Power of TED* and 3 Vital Questions.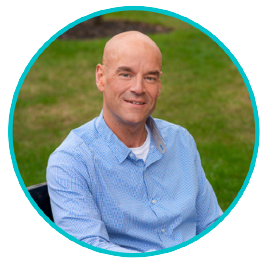 DAVE SINCLAIR
Your One-on-One Coach
Dave Sinclair is a S.E.L.F. Leadership Coach based in Alberta, Canada who provides one-on-one coaching and group support to individuals and teams, empowering individuals to find a path to their own true success. Dave is the author of Numb? Break Old Habits. Escape the Rat Race. Live Your Ideal Life.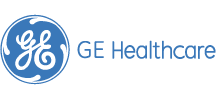 Whether you're hoping to improve relationships with your loved ones, teammates, coworkers or clients, this framework can offer you a few transformative things: 1. A common, empowering language to talk about the toughest stuff–the soft stuff. 2. An action plan to turn concepts into cultural and behavioral shifts for your organization (it's not just theory, it's active!). 3. An easy-to-follow curriculum that will give you access to sharing the tools with others in a way you can truly make your own
It is possible to change the culture and communication in your workplace, your personal life, etc. This work must become common knowledge to everyone, everywhere. That only happens through people willing to teach other people how to make that happen. I highly encourage anyone seeking a way to improve communication and minimize drama to take this training.