Blog
Some amazing tips and tricks to get you started.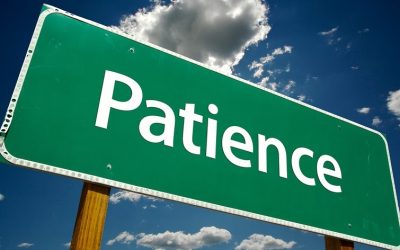 Be patient. It is amazing how powerful this simple idea can be in making progress towards your small goals and your large goals. Just the other day I was catching up with a former client. Our conversation drifted towards when someone is forcing something into...
Are you ready to reawaken and live from your True S.E.L.F.?
Whether you want more out of life, a smoother running business, or even to create a business transition plan, it all starts with taking a look inside. I can help you with this. Together, we create space so you can tap into your own Self-Energizing Life Force, uncover your well-rounded sense of purpose and your guiding values. Together, we will ensure you go from stuck to your definition of success!