Blog
Some amazing tips and tricks to get you started.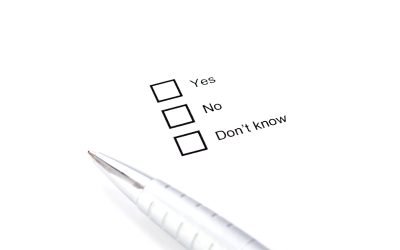 Question: What options do I have when looking for potential buyers for my business? When you begin to plan your business exit strategy, there are several options you can use to identify potential buyers in the marketplace or within your company. These succession...
Are you ready to reawaken and live your true self?
Whether you want a plan for a smoother running business or you just want more out of this life, once you have a vision of what your ideal self could be, and you start progressing towards it we can use the same process to uncover the details of the other plans that will help support your journey to your ideal life vision.