Blog
Some amazing tips and tricks to get you started.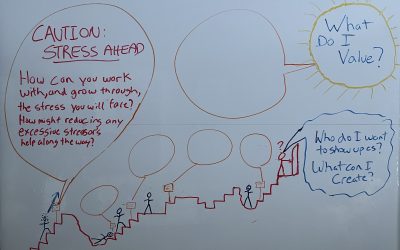 You know that guy, who works fifteen hours a day, with no concept of a work-life balance, always chasing the money, the fancy cars, and the fast life? Ten years ago, I was that guy. And I was MISERABLE. I was working myself to death, seventy pounds overweight, and out...
Are you ready to reawaken and live from your True S.E.L.F.?
Whether you want more out of life, a smoother running business, or even to create a business transition plan, it all starts with taking a look inside. I can help you with this. Together, we create space so you can tap into your own Self-Energizing Life Force, uncover your well-rounded sense of purpose and your guiding values. Together, we will ensure you go from stuck to your definition of success!