Blog
Some amazing tips and tricks to get you started.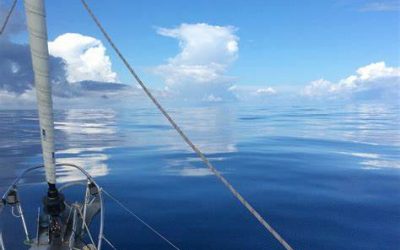 Do I fight the wind? Do I take a panicked stance and feverously blow into my sails when the wind has stopped? Do I effort so much in the doldrums that I exhaust myself even further? What if sometimes I just turned towards what is and allow it to be? What if it's meant...
Are you ready to reawaken and live from your True S.E.L.F.?
Whether you want more out of life, a smoother running business, or even to create a business transition plan, it all starts with taking a look inside. I can help you with this. Together, we create space so you can tap into your own Self-Energizing Life Force, uncover your well-rounded sense of purpose and your guiding values. Together, we will ensure you go from stuck to your definition of success!