Drop the Hustle. Drop the Stress. Create Success & Your Ideal Life.
Step inside and I'll show you how to wake up and kickstart your ideal life and business.
A true self that you never gave yourself the time or permission to explore and discover before.
It is time to Reawaken & Live Your True Self
(Your future self will thank you for it)
Do you want to wake up feeling energized, stress-free, and authentically happy?
How about feeling fulfilled in life and work? Where you know exactly what is important to you and how to get there.
What about running a business that lets you live your life true to your values, identity, and your definition of success?
Living your ideal life and business is not just for the lucky few.
Hi, I am Dave Sinclair
Are you suffering from stress, overwhelm, low self-esteem, lack of energy, emotional roller coasters, or constant wondering and wandering? Or maybe you are numb to life?
You may feel alone. But you are not, and I have also been there.
I am no stranger to feeling numb, stressed, and unhappy.
I was living this life where I was always hustling. But I didn't even know what I was hustling for. I already had a high powered career, along with the nice car and big house. From the outside, it looked like I was a success.
But having money to buy nice things never gave me happiness. Instead, it was just a way to keep me numb.
It was not until I woke up in a detention cell that I knew I wanted to change.
At that moment, while looking back on my life, I knew I had no direction, had lost touch with my values, and I was unsure who I really was.
I knew there had to be more to life than this. But it took me waking up in a detention cell and quitting my career to take that step and change towards my ideal life finally.
I did the work, took the leap, and restarted my life using my now 4-stage step back process.
Today I am happy, healthy, and more fulfilled than ever before. I now run marathons and am currently training for an ultra. I took my MBA, a certification in exit planning, and became certified as a professional coach. But most importantly. I have a big picture of what I want my life to like. I know what my values are and how to lead with my authentic self. Everything I now do is led with meaning and purpose. I now know what I am hustling for.
My goal is now to inspire and help others change their life sustainably and with purpose. I want to see others achieve the same success I gained after I did the work and found meaningful happiness.
There is a fresh and exciting way to transition, change, and build your ideal life. It starts with being intentional and adopting a growth mindset.
Working with Dave Sinclair as your Transition Coach means we swap hustle for a purposeful life based on a growth mindset.
We replace what you're told you should do with what you authentically want to do.
We stop following the trends, and we start following ourselves.
We hustle towards our values and not for the hope that money will buy happiness.
We let go of conforming and embrace our true confidence.
We leave the rat race behind and create our own personal ideal life- because we know there is something more for us.
Want to be a part of the movement?
Changing your life and finding happiness starts with the 4 stages of the Step Back Process.
The 4 stages of the Step Back Process can help you go from, "I don't know what the future holds," to a feeling of, "I know what I want the future to look and feel like, and have a plan to make this a reality!"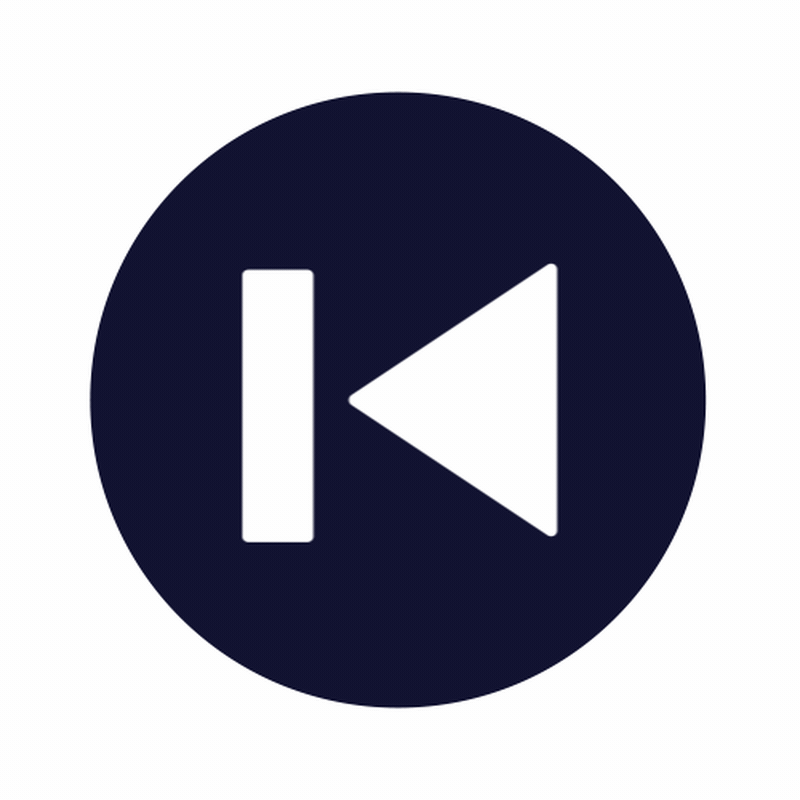 1. Take a step back
Take a step back and be honest with yourself about where you are and what got you there.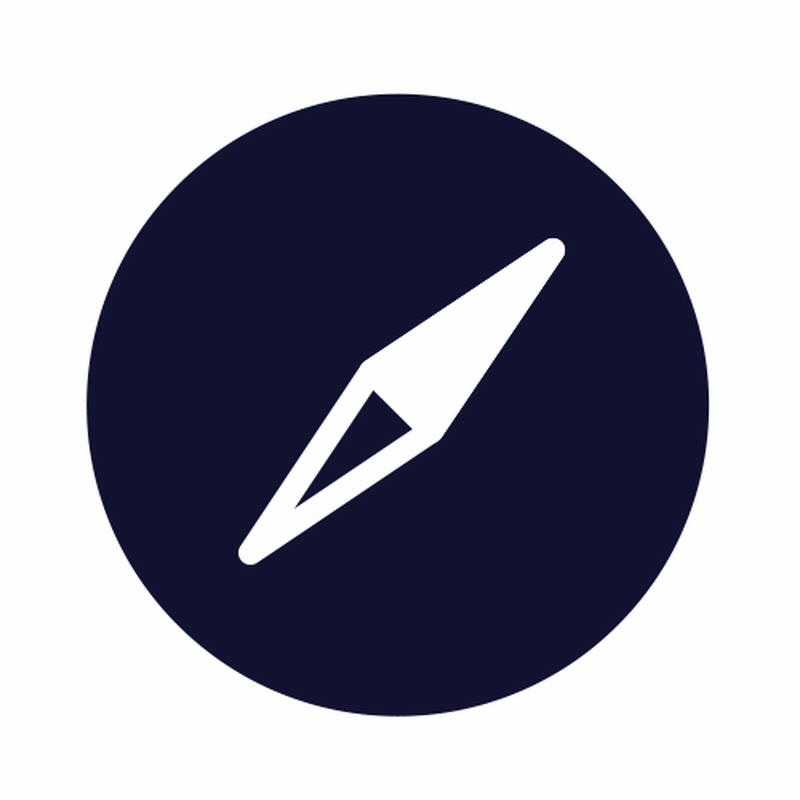 2. Set a compass. 
Together we create a vision of what you want your future to look like and tap into what it feels like to be living a life full of meaning and purpose.
3. Navigating change.
Get the road map and action plan that will take you towards your ideal life, business, or anything you want.
4. Staying on track. 
Now you are taking action, but the journey is likely long and filled with many starts and stops. Here is where you learn how to keep yourself motivated and accountable.
Decide if coaching is right for you with a free 30 minute discovery call
Are you ready to reawaken and live your true self?
Whether you want a plan for a smoother running business or you just want more out of this life, once you have a vision of what your ideal self could be, and you start progressing towards it we can use the same process to uncover the details of the other plans that will help support your journey to your ideal life vision.